DEEP Fish Community Data - Inland Waters
Connecticut DEEP and UConn CLEAR have collaborated on a project to make Connecticut's freshwater fish community data (historical and current) available to the public. This new Fish Community Data Viewer allows users to search DEEP fish or macroinvertebrate community data for inland waters by town, waterbody or fish species. Fish and macroinvertebrate counts are available for over 2,270 sample sites across Connecticut.

Visit the Info/Help and Viewer tabs to learn more and explore the data.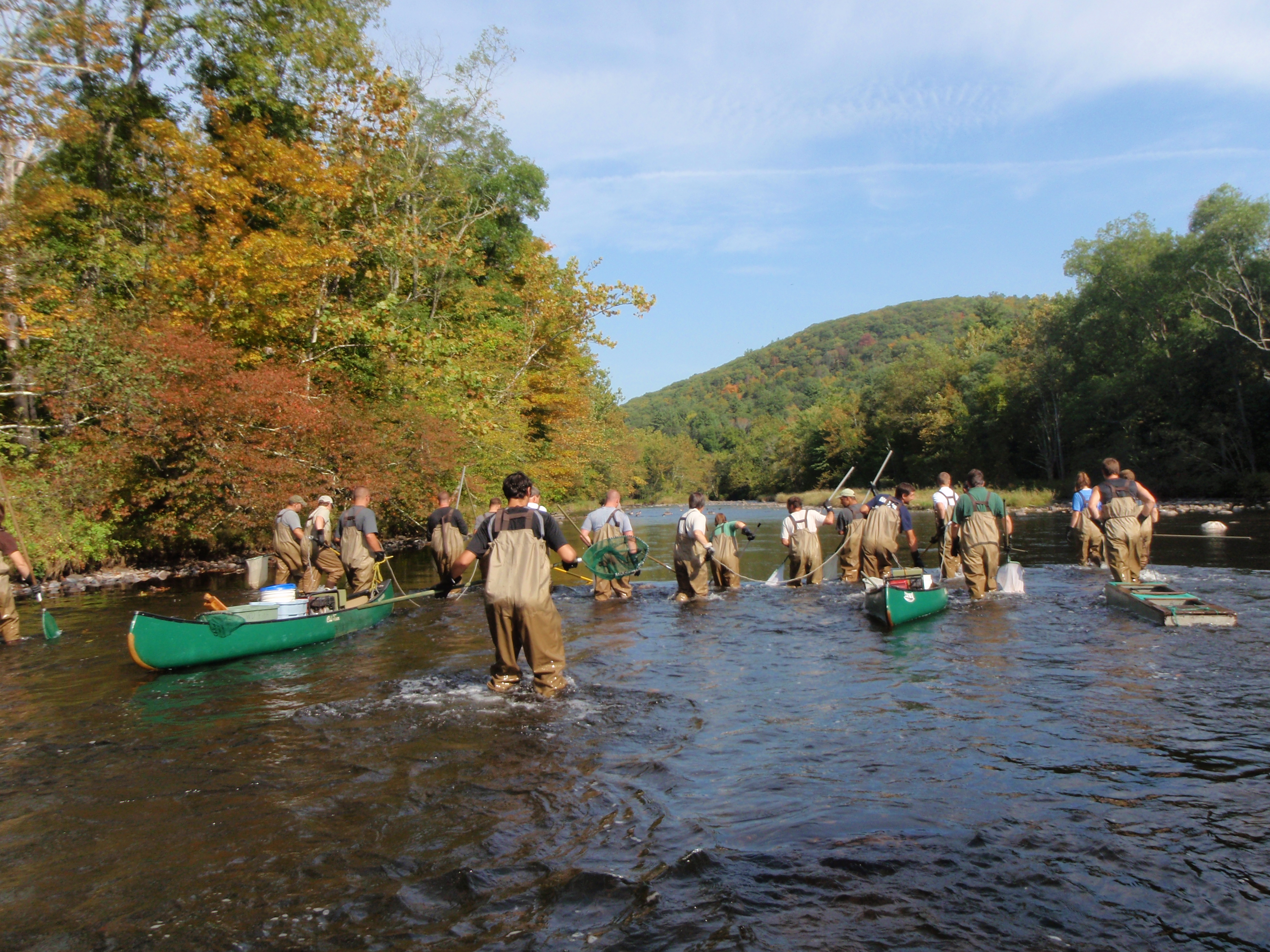 photo: CT DEEP